Brazilian classical guitarist Carlos Barbosa-Lima dies aged 77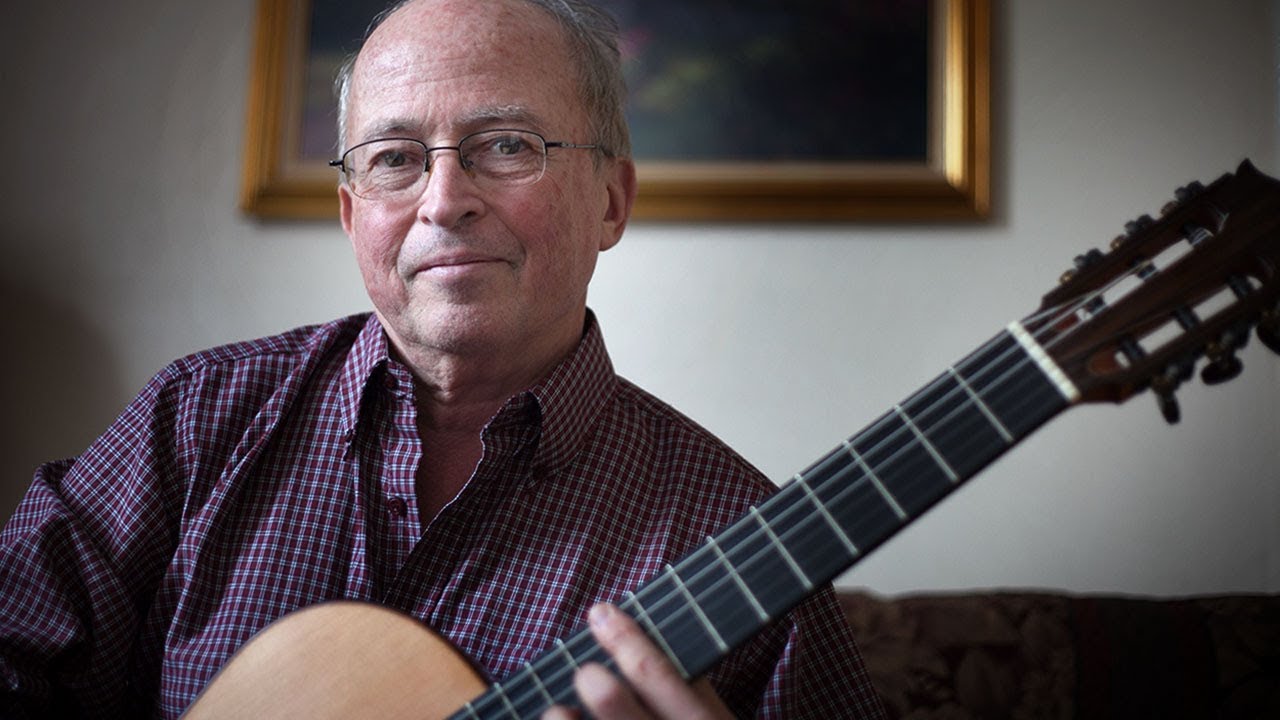 Antonio Carlos Ribeiro Barbosa-Lima was born in 1944, in São Paulo, Brazil, to a pharmaceutical salesman father and a stay-at-home mother. At age seven, with no musical training, he started playing the guitar which his father was trying to learn.
Throughout his childhood, he studied with Isaias Savioa Uruguayan guitar teacher who settled in Brazil in the 1930s. His mentors in later years included a Spanish classical guitar master Andres Segovi.
A child prodigy, he became a virtuoso as a teenager. Barbosa-Lima made his professional debut at age 12, showcasing flawless classical technique with an inventive and eclectic musical approach, according to the Washington Post.
He has spent his life expanding the possibilities of the guitar, playing works ranging from Bach to the Beatles, from Gershwin to Jobim, and has also adapted a large number of works for guitar.
In 1960 he was on tour across America and Europe. After moving to the United States, he taught at Carnegie Mellon University in the 1970s and Manhattan School of Music In the 1980's.
"The guitar is so important in so many cultures," he told the Los Angeles Times in 1992. "It's a real popular instrument…I think it facilitates a kind of very diverse multicultural approach."
Recording approximately 50 albums, Barbosa-Lima has performed internationally, including acclaimed venues such as Carnegie Hall and Lincoln Center. As reported in the New York Timeshe was known for his "delicate and complex playing", which was due to the unusual strength and flexibility of his fingers in his left hand.
He performs frequently with the guitarist Larry Del Casale, with whom he made his official duo debut in 2003 at the Weill Recital Hall. Their album collaborations have won numerous awards, including a Latin Grammy Nomination.
"He was able to bring out and give voice to the bass, the soprano and alto lines and the melody, and give them each a different volume, a different rhythm," said Del Casale. say it NY Times remembering his duo partner. "When you listen to it, you think it's two guitars."
He is survived by his sister, Maria Christina Barbosa-Lima. Our condolences to the family, friends, students and colleagues of Mr. Barbosa-Lima.
RUBEN FUENTES | THE BIKINE | ARR. FOR SOLO GUITAR BY CARLOS BARBOSA-LIMA | CARLOS BARBOSA-LIMA | 2010