Capacity limits are lifted in some concert halls, but not at Maxwell's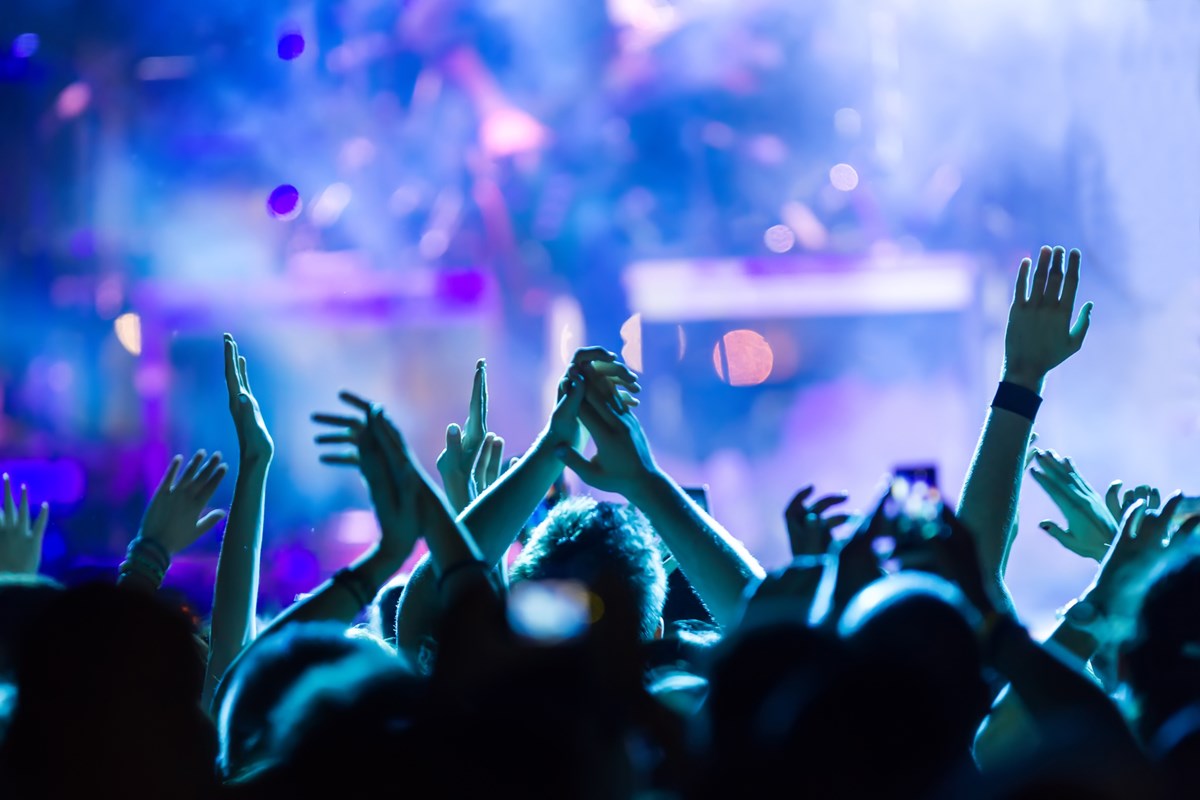 The excitement quickly turned to disappointment.
This is the sentiment of some business owners after the Ford government announced on Friday that it was completely lifting capacity limits in certain settings where proof of vaccination is required, such as concert halls.
"We thought that almost 19 months of waiting was coming to an end … but it was quickly denounced," said Paul Maxwell, president of Maxwell's Concerts and Events in Waterloo.
Maxwell said the new rules do not apply to general admission rooms or standing rooms.
"Obviously, it's frustrating, the assumption that I think of the government is that there is a certain level of organization in bigger establishments like Rogers Center and Scotiabank Arena."
Maxwell said it's because the great halls have assigned seats and ushers.
"It's a little different in places like Maxwell's where they're independently operated and owned, and things like assigned seats aren't a possibility," Maxwell explained. "We have seats at quite a few events and shows, but there aren't any assigned seats… they're just general admission seats. And unfortunately that still doesn't apply to capacity limits. recently updated by the government. "
Early next month, Maxwell's is expected to host its first live show since March 2020. Several more are also planned throughout November.
Maxwell said they would likely receive updated advice on their plans from the Canadian Live Music Association on Wednesday.
"We will find a lot more information [on Wednesday] and we hope to still be able to organize events in November. The government is demanding that concert clubs be forcibly, you know, supposed to use the vaccine passport, with hefty fines if that is not followed. "
Maxwell said he would continue to monitor the situation and listen to government rules and regulations, as well as advice from Waterloo region health experts.
"Things change so fast. The last thing we want to do is jump too early on the rules and regulations that change quite frequently."
Maxwell added that timing is also important, as sites that have been left behind need sufficient notice of any new requirements.
"From a concert club perspective, the hardest part is the track we need to start an event. If we have an event in two weeks and all the rules and regulations are still in a gray area, it's really hard to plan and meet consumer expectations, "said Maxwell. "We need a bit of a lead so that we can communicate to ticket holders what's going on and make adjustments with the staff and in the venue itself."
Maxwell added that if scheduled events are postponed due to COVID-19 regulations, there will be options for those who have purchased tickets.
"All tickets will be honored at a future concert, hope the same artist can be booked. Otherwise, a refund will be issued."
Additionally, Maxwell said if the shows go as planned, a message will be sent to ticket holders regarding the venue's rules and regulations.