Concert halls become lifeline as musical performance poised to make a comeback after pandemic hiatus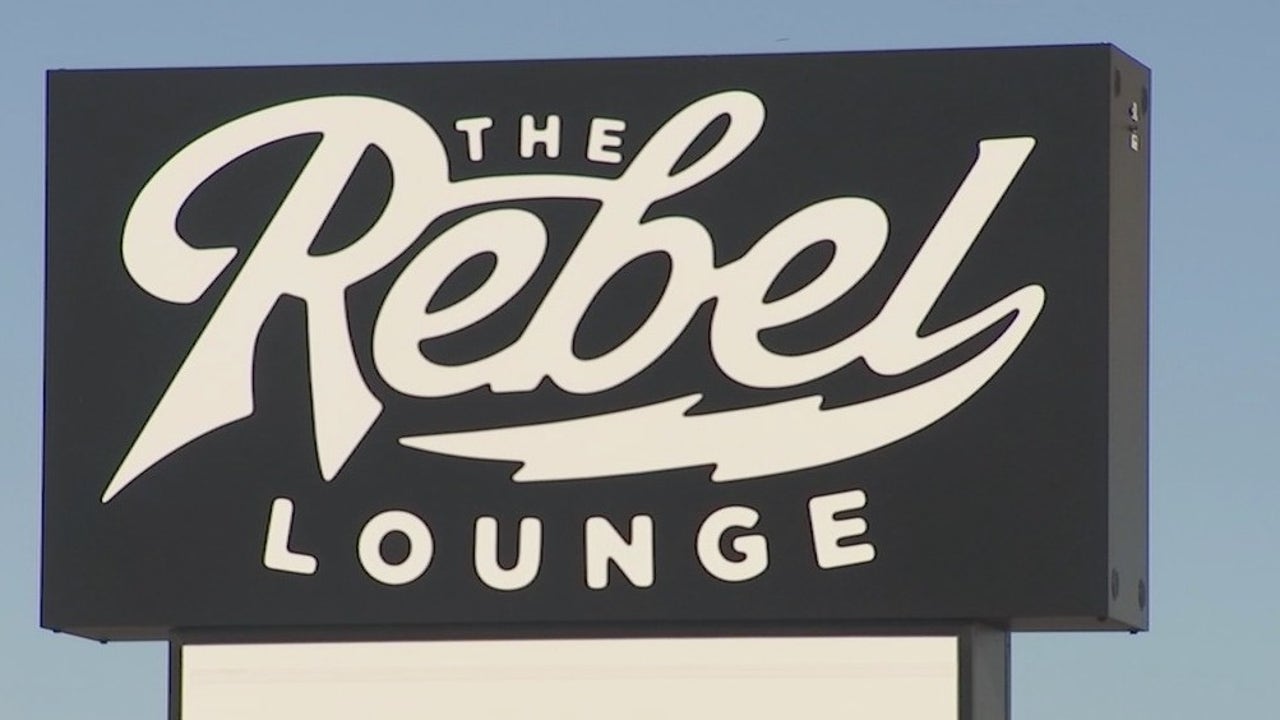 PHOENIX – As the state slowly returns to a more normal way of life, at least one major type of event has not been accepted: concerts.
Through the pandemic, performers and venues have suffered, but that is about to change.
When the sport returned, the idea was that concerts would follow. The difference, however, is that teams can play in empty stadiums, and it's difficult for performers to perform that way.
The good news, however, is that shows are about to pick up.
"The venues were the first to close and we will be the last to open," said Stephen Chilton, owner of Rebel Lounge.
He set to work defending Save our Stages, the only lifeline for many independent places.
"I don't think a lot of sites would have done it, I wouldn't have done it if we hadn't received these grants," he said.
In December 2020, $ 15 billion in relief was granted to the Save our Stages law. In just a week from now, the Rebel Lounge will be holding its first show in over a year.
"We are closer than people think. We are months away. Not in six months. And in the fall it looks great. We have more shows booked for fall than ever, we have things booked until May of next year, "Chilton said.
The Small Business Administration will begin receiving requests for money from the Save our Stages Act on Thursday.
Meanwhile, great artists are also making plans. Country star Eric Church has announced a "Gathering Again" tour with a stop in Glendale next May.