Hit songs you didn't know were written by Prince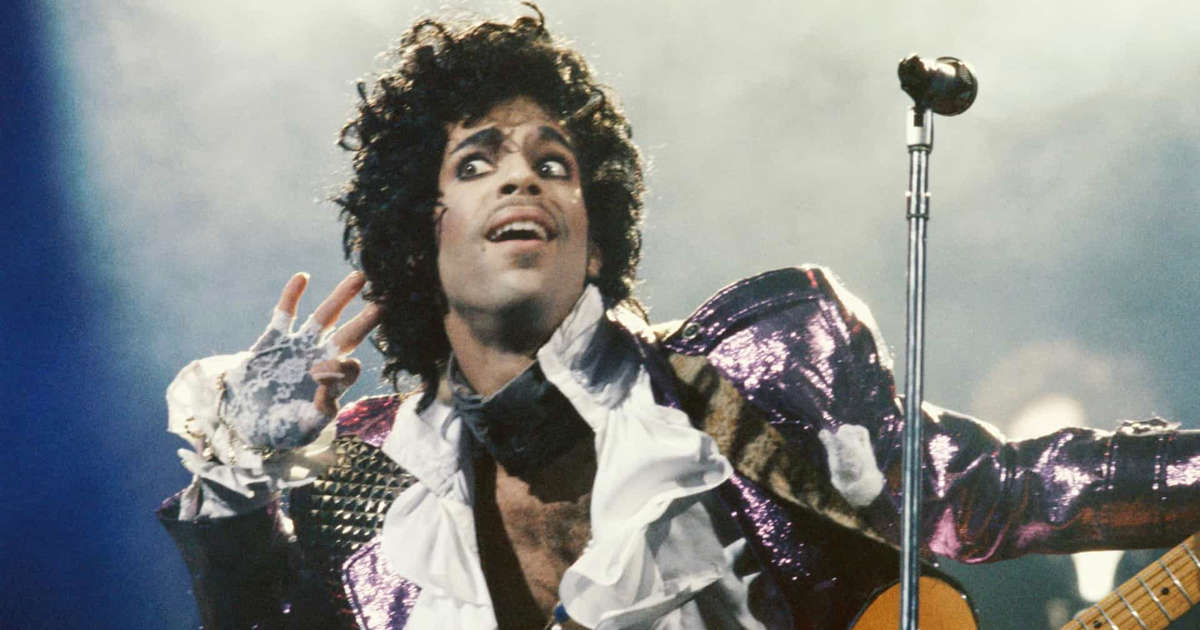 Beloved, we are gathered here today to celebrate the wonder that is Prince. He was the epitome of pop culture royalty, the pioneer of new music, a prolific singer and songwriter, multi-instrumentalist, record producer, actor, and more. He was, as the LA Times writers put it, "our first post-everything pop star," a figure who transcended the categories of gender, race, sex and commercial appeal.
Prince's career, which spans four decades, has been brimming with iconic outfits, copious amounts of charm, unmissable stage presence and bottomless talent. Guitar, drums, bass, keyboard – you name it, he played it. Add to that an incredibly wide vocal range all the way to falsetto and all the way to baritone, and music was truly his plaything, perhaps that's how he so comfortably transformed, advanced and pioneered genres including the famous Minneapolis sound that mixes funk, rock, synth-pop and new wave.
He wrote his first song at the age of seven and went platinum at just 18, racking up too many accolades to count throughout his life and selling over 100 million records worldwide. After releasing 39 studio albums, one would have thought his career would be cut short, but his life was taken too soon and no one was ready.
Prince's impact on culture is evident in his championing of androgynous (and extravagant) fashion, his prolific discography, and his eclectic work, but there's no evidence of how ingrained he is in our love of music like the songs he gave. Prince is different from most royalty in that he liked to share his wealth (apparently, having inspired several generations and diversified the musical landscape was not enough). He also wrote many songs for his fellow artists and also allowed his music to be covered by other performers – songs that rose up the charts, some for which he even used a pseudonym.
Check out the gallery to see the surprising hit songs you probably had no idea were written by Prince.