Prominent Malian guitarist Vieux Farka Touré releases single "Gabou Ni Tie"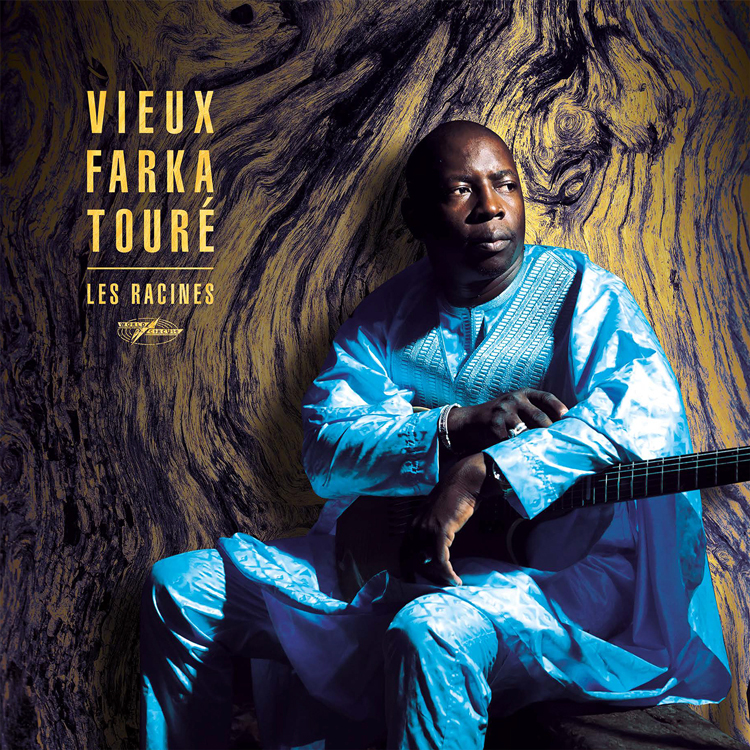 Famous Malian guitarist Vieux Farka Touré has released a single titled "Gabou Ni Tie. The song features Amadou Bagayoko of Amadou & Mariam on guitar. "Gabou Ni Tie" will be included in Vieux Farka Touré's new album "Les Racines" (World Circuit Records) scheduled for release June 10, 2022.
"Les Racines" is Touré's debut album for World Circuit Records and his first since 2017. The title translates to "the roots". He represents a deep reconnection with the songhai music of northern Mali known as "Desert Blues", made famous by his father, Ali Farka Touré, who released several World Circuit albums decades earlier.
Vieux spent two years creating "Les Racines" although he had developed it in his mind for even longer. "I had long wanted to make a more traditional album. It is important for me and for the people of Mali that we stay connected to our roots and our history."explains Old.
Author:
World Music Central News Department
World Music News from the Editors of World Music Central