Study: Some hit songs from the 90s are erased from memory thanks to the "declension of the song"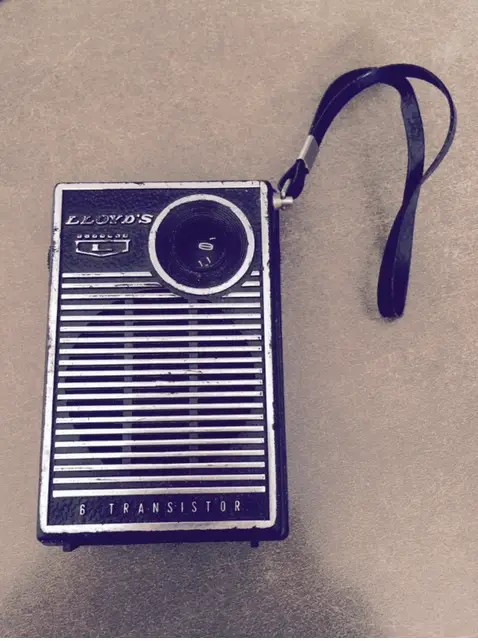 While some songs seem destined to be immortal (ref. Most of the Beatles catalog), most hit songs will eventually fade from our memories, no matter how small in their time. If we were there at the time, chances are we would take these hits with us for the rest of our lives. But everyone? Not really.
The term is "song rot". A new study from The Pudding highlights this.
"The measurement of music popularity has always been limited to a certain period: peak chart rankings, awards, opening week sales – a song's performance at its peak.
"But for me, it's just as important to quantify how music is passed down from generation to generation, from parents to teens. In 2020, we are in the middle of this critical time for 90s music. We can finally start asking today's teens, "What music do you recognize from the 90s?" "
"The answer will indicate how future generations will characterize the decade. I always believed that Blackstreet's "No Diggity" would be a '90s standard, bringing young and old together at 2050s weddings. And to test that belief, I used 3 million data points that I I collected via a music quiz, which asked readers if they recognized thousands of songs that were on the Billboard Hot 100.
What great successes of the 90s have disappeared from our collective memories? "Wild Wild West" by Will Smith. Ace of Base and "The Sign". And get this: "No Scrubs" from TLC. Meanwhile, Smash Mouth's "All Star" sounds intergenerational, as does Cher's "Believe" and, uh, Lou Bega's "Mambo No. 5".
The study concludes, "If you take a today's hit that is culturally ubiquitous, like 'Old Town Road' or 'Despacito', we would expect someone born today, in 2020, to fail. probably not recognize it in twenty years. In short, there is a good chance that they will interpret your karaoke of Lizzo, Drake or the Jonas Brothers in 2040 as an obscure act… "
You can read the full report here. In the meantime, if you are a parent, you have some work to do in teaching your children "good" music.